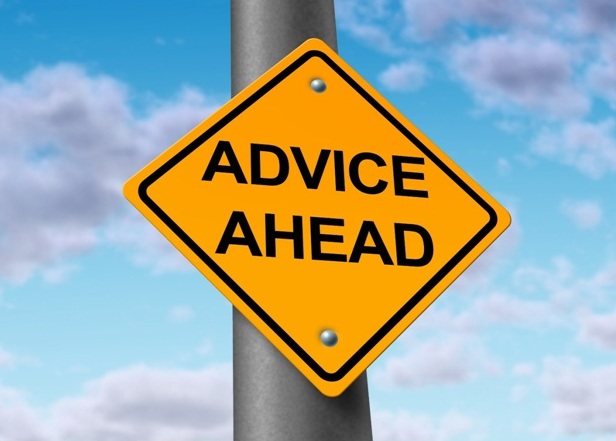 Money doesn't grow on trees! Whether you want to save money for your retirement, child's higher education or a weeklong vacation in Europe, approach your financial goals with a proactive mindset which is imperative for the 'growth' of your money.
Whom would you like to approach to get advice on money matters? Your first (or maybe last as well) priority would be your family, after all, it's all about money, so you can't trust anyone, right?
You are not alone who thinks like this. Unfortunately, most of us depend on our friends, parents or other relatives for financial planning. Although they have knowledge about certain financial products, they are not the financial experts with all the market information.
FMCG Products for Your Business
Here comes the role of a financial advisor who can formulate a financial plan for you. He will help you to sync your plan with your goals. Also, a financial advisory service provider can also manage your investment portfolio and plan for tax season.
Still procrastinating the idea of hiring a financial advisor? Here are some of the reasons to hire a financial advisor and avail their financial advisory services:
To get all-time attention
Professional financial advisors put all their time and efficiency in managing their client's portal. As a customer, you can benefit from their knowledge, expertise and their overall approach towards investment opportunities.
To save time and curtail stress
Most of us invest-
To achieve our goals
To enjoy the ripe fruits of the lifetime hardships after retirement
Market dynamics are constantly changing, and self-management can act as an obstacle in meeting the goals. Wondering why? Because for the self-management, you are required to make some strategic decisions, and for that, you need a great amount of time and efficiency. And, in today's fast-paced life, taking out time from a busy schedule is no less than climbing the Everest!
However, an efficient financial advisor would make things easy for you by taking all your financial responsibilities upon their shoulders. A part of a financial advisor job is to stay abreast with the laws and regulations. They use their knowledge and expertise in recommending those investment options which can align with your needs and goals.
A good financial advisor can help you make rational decisions.
To define goals
Any financial advisor would tell you that saving for a reason is far more satisfactory than 'just saving'.
A financial advisor is a competent person who would provide you with financial advisory services and assist you in defining both short-term and long-term goals and help you invest accordingly. These goals can include some specific dates and targets, (like buying a house by October 2019) to stay focused.
To create an investment portfolio
Undeniably, your investment returns are directly linked to the asset allocation, i.e., the amount that you have invested in stocks, bonds, equity, debt, etc. Unfortunately, many people get too intimidated with all the investment information available out there and they find it tough to choose the right asset allocation for themselves. It is another area where a financial advisor can help.
Making right Investment is necessary to boost your financial standing. However, if you aren't aware of the market fluctuations, you can easily lose money. Through his market knowledge, a financial advisor can create a sound investment strategy and can help you to improve your solvency.
To make use of specialized abilities
A financial advisor will leave no stone unturned in applying the kind of profitable investment strategies that you would not be able to think of your own. While their expertise and skills would broaden your investment horizons, their business acumen and financial advisory services can give better access to the market and viable investment opportunities.
Even if you strongly believe in your 'do-it-yourself' strategy of money management, it is recommended to work with a financial advisor to channelize your funds effectively.
With the help of a financial advisor, you can enjoy a well-balanced portfolio.
To save tax
You don't want your hard-earned money to go under the scanner of the Income Tax Act, right? A financial advisor can suggest some tax-saving investment options which would not only help you save tax but also grow your money.
The Final Verdict
Often people say that they rely on news to plan their investment moves. However, it is not always necessary that the loudest media voice will always be rational. Thus, a financial advisor can break through the clutter that the media might have created regarding investments, which is not true, and thus, can help you make the right financial decisions. They would not only impact you with the sensible advice but would also offer you tailor-made plans as per your financial goals and make necessary changes to your current portfolio to ensure that you are not caught off guard when an emergency strikes.
A qualified financial advisor not only deals with a variety of financial topics, he/she also helps you navigate through tricky product web, where each investment avenue is offering attractive returns but with different features.
Remember, the success of your financial plan may depend on sticking with a well-crafted financial plan. Undoubtedly, this is the capital 'R' reason you should hire a financial advisor.