Apollo Tyres Half Yearly Profit up 17%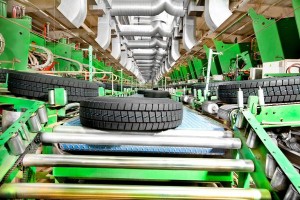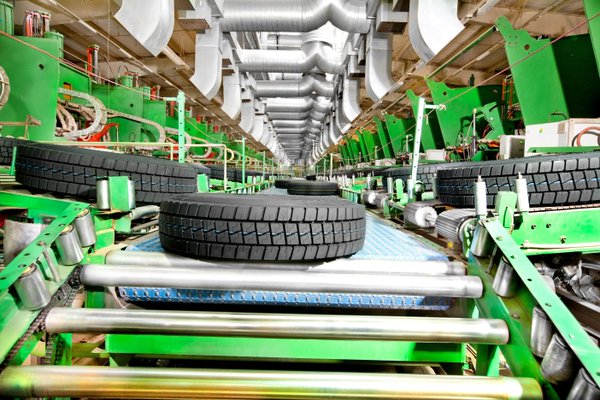 The Board of Directors of Apollo Tyres Ltd today approved the company's unaudited financial results for the 2nd quarter and the first 6 months of the financial year 2015 – 16.
For the quarter ended September 30, 2015, Apollo Tyres Ltd, on a consolidated level, reported a profit of Rs 279 crores, on net sales of Rs 2980 crores. For the first half of the year (April – September), the company posted a profit of Rs 569 crores, on net sales of Rs 5812 crores. While Indian Operations reported flat revenues, delayed onset of winters in Europe, resulted in lesser than expected sales and pre-orders for winter tyres, adversely impacting the company's European Operations.
Quarterly Performance Highlights
Quarter 2 FY2015-16 (July-September) vs Quarter 2 FY2014-15
Net sales stood at Rs 29.8 billion (Rs 2980 crores) against Rs 33.3 billion (Rs 3331 crores)
Operating profit closed at Rs 5 billion (Rs 501 crores) against Rs 5.1 billion (Rs 513 crores)
Net profit up by 8% at Rs 2.8 billion (Rs 279 crores) from Rs 2.58 billion (Rs 258 crores)
Half Yearly Performance Highlights
H1 FY2015-16 (April-September) vs H1 FY2014-15
Net sales recorded was Rs 58 billion (Rs 5812 crores) against Rs 65.5 billion (Rs 6554 crores)
Operating profit up by 6% at Rs 10.3 billion (Rs 1029 crores) from Rs 9.7 billion (Rs 971 crores)
Net profit up by 17% at Rs 5.7 billion (Rs 569 crores) from Rs 4.86 billion (Rs 486 crores)
Speaking on the results, Onkar S Kanwar, Chairman, Apollo Tyres Ltd, said "Despite the increasing import of truck-bus radials (TBR), which continues unabated into India, we have been able to hold on to our revenues. In the July-September quarter, the TBR imports increased almost 100%, as compared to the same period last year, of which, the economy/Chinese brands contributed nearly 90%. The problem of low cost imports is putting at risk the entire 'Make in India' clarion call by the Indian government."