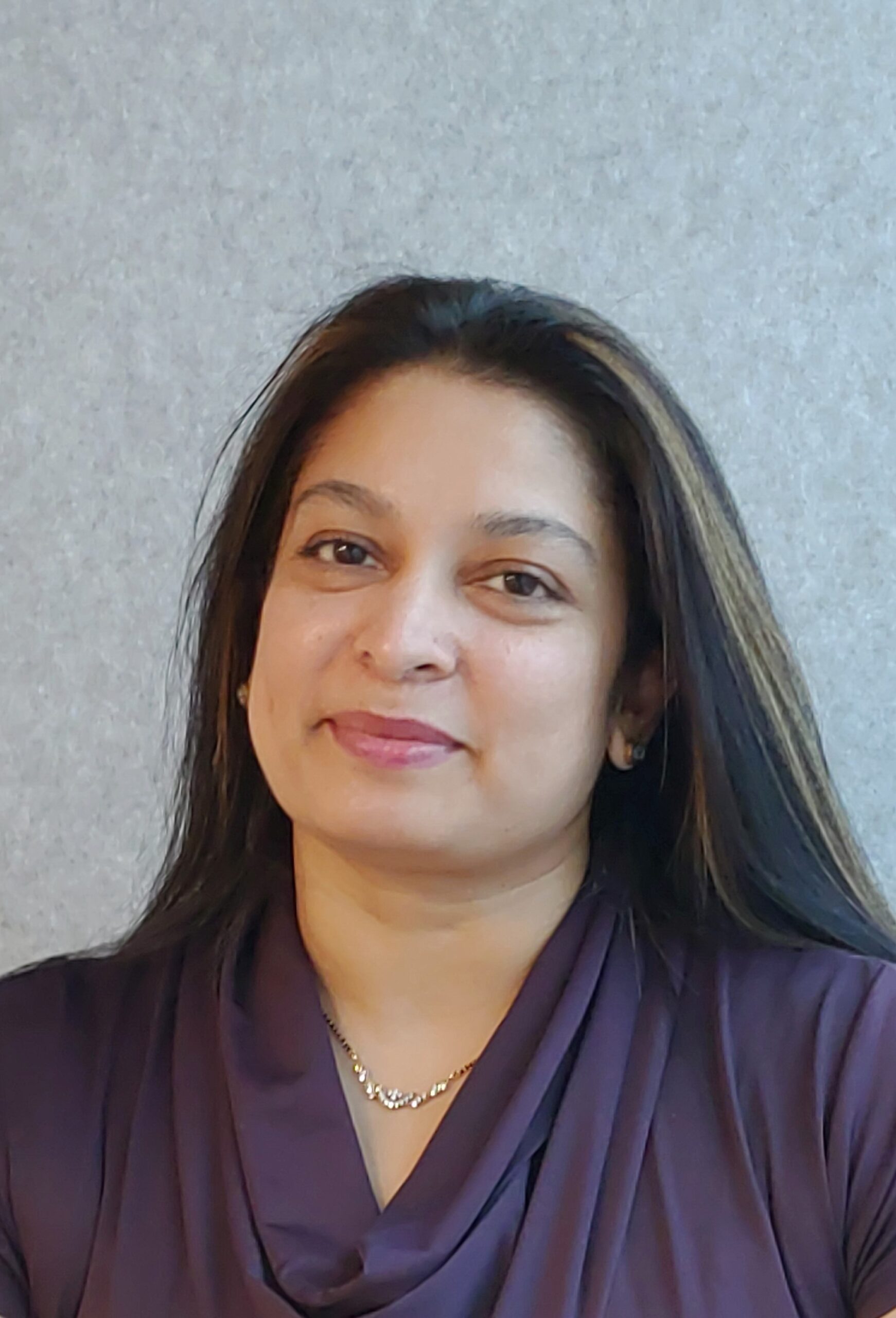 Delhi: Do you know that your favourite pair of yoga pants can cause much discomfort, uneasiness & skin chaffing as they are manufactured using uber-cheap synthetic fibers like spandex, lycra and elastane which are non-breathable and poor moisture absorbers?
Replace you pre-workout protein shake with a glass of global super food Sattu Drink which is light, easily digestible and provides instant energy
Do you know that your trustworthy painkiller might be causing greater harm than relief? A throbbing forehead is not similar to a shooting pain around your temple. Different types of headaches calls for distinct remedies? Ayurveda classifies headaches based on specific imbalances suffered by an individual.
AtharvanLifeis an interactive digital platform which is designed to tap into the rich history of Ayurveda, Yoga and Naturopathy to bring forth the time tested repository of ancient healthcare systems to the new generation consumers. While consumers are increasingly turning to alternatives for strengthening bodily functions and bolstering their immunity system, it's difficult to find authentic information in the sea of online data.
Brainchild of Roopashree Sharma, a qualified Yoga trainer and a Naturopathy enthusiast, Atharvan Life is a unique forum created to enhance one's health and well-being through the healing power of Ayurveda, Yog and Naturopathy. Applying verified well-researchedmeans from authentic manuscripts, the website boasts of an indispensable resource of features, write-ups, home-grown remedies, myth busters and fact finders that also help readers understand these different sciences in their true essence.
By infusing the ancient wisdom, traditional wellness along with the best practices in a regenerative world, the brand intends to create a flourishing global community advocating wellbeing for body, mind and spirit thus helping readers vanquishing falsified claims and misinformation.
Besides knowledge sharing, AtharvanLife houses a portfolio of internationally acclaimed premium wellness and personal care products like – Spa Ceylon, a luxurious Ceylonese Ayurveda personal care brand from Sri Lanka; pioneering plant based organic food brand Nutiva, renowned for world's most nourishing superfood – the Nutiva Organic Virgin Coconut Oil; Langnese Honey, a high quality and most popular pure bee honey from Germany, Plantation Blackstrap Molassesa natural sweetener rich in Vitamins, Minerals from New Jersey.
The health conscious netizens, the wellness fanatics, the beauty and skincare enthusiasts now have much to rejoice as they can shop from hand-picked brands by AtharvanLife a wellness forum gearing up to become a growing, engaging and connected community.
Commenting on the launch Roopashree Sharma, Founder Atharvan Life said "We aim to produce public awareness around the ancient wellness repository for evidence-based practices of Ayurveda, Yog and Naturopathy that have been the keystone of wellness for generations. This will in turn drive acceptance, mobilize the audience, generating confidence in ancient medicine science thus creating a universal acceptance."
Ayurveda offers a rich and dynamic body of knowledge that provides comprehensive lifestyle management and supports holistic wellness on a deep level. With its roots dating back over five thousand years, Ayurveda seeks to attain a harmony between the distinctive behavior of an individual with the natural rhythms of our world. It is about utilizing one's knowledge on nutrition, medicine, time-tested therapies and sensory experiences to create and maintain vitality, longevity and well-being in all areas of life. In recent times consumer's growing angst against the side effects of synthetic products along with the debilitating effects of the ongoing pandemic have led to an amplified demand for traditional alternatives that ensure good health and a strong & resilient immune system. In fact, the Ayurvedic market in India is expected to reach INR 710.87 billion by 2024, expanding at a compound annual growth rate (CAGR) of 16.06%.
Atharvan Life's vision is to be a legitimate platform emphasizing holistic wellness, advocating preventive healthcare, thus helping people from all walks of life – survive a hectic lifestyle.