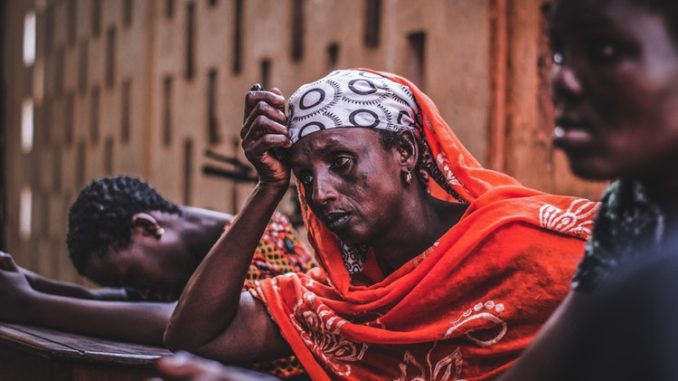 Warren Buffet, Bill Gates and Mark Zuckerberg: aside from immense wealth, what do these three have in common? All three have consistently given vast amounts of their wealth to charity and have funded, partnered with or pledged to help various charitable philanthropic initiatives. This trend of giving back is on the rise among other wealthy business moguls and entrepreneurs.
Just this week, the University of Lethbridge received a record donation from Navjeet Dhillon, CEO of Mainstreet Equity Corporation. The $10 million pledge is the biggest donation in the institution's history, and the university has earmarked this money for the transformation of its Faculty of Management department, which is set to be renamed as the Dhillon School of Business. The school is set to offer programs with a strategic focus on finance and business innovation, courses that equip students with innovative business skills to help them compete in a global market. Donations to different causes, from schools to nonprofits, are not a rarity in the business world. For many entrepreneurs like Jason Sugarman, who started the Fullerton Technology Foundation in 2006, business and charity go hand in hand. It's an approach that works. Read on to find out why.
Builds a Positive, Trustworthy Image
Simply put, charity is great for PR as any business can solidify its image as a dependable, trustworthy fixture in the community if it regularly steps up to help meet community needs. This is a win-win for all parties involved. The community gets the help it needs, and the company, product, service or brand gets positive exposure.
Boosts Employee  Morale
Studies from America's Charities have shown that employees in companies that have strong philanthropic programs show higher job satisfaction ratings compared to workers in companies with little to no charity involvement. This could be because employees are likely to feel more satisfied if they see that they are making a difference in the bigger community through the companies that they are working for. Having satisfied employees can translate to higher productivity and innovation among workers, especially young millennials.
Great for R&D
Partnerships with charities like Virat Kohli with Smile Foundation can produce a trove of useful R&D data for a company. A prime example is Vodafone's partnership with the UK Department for International Development. The telecoms company had been eyeing bringing mobile telecom services to rural Kenya but there was no sufficient corporate confidence to fund this venture. Instead, Vodafone partnered with the UK government to fund the mobile services of Safaricom, its Kenyan affiliate, which gave the telecoms giant the data it needed before it took a large financial risk in entering the Kenyan market.
The world's most successful business and tech moguls are on to something when it comes to giving back to the community. Not only can they play an important role in community development, they can also boost employee morale and generate positive exposure for their brands, products and services. Philanthropic endeavors that double as R&D opportunities allow companies to test market strategies while helping communities. All these benefits show that you don't lose by giving money away. Being charitable may actually help your business succeed.