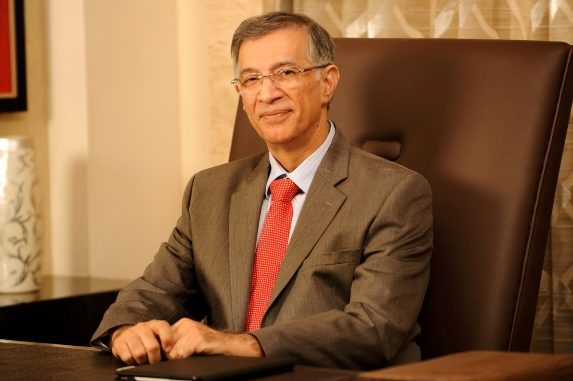 We welcome the positive news presented in the first Economic Survey of the second tenure of Modi government put forth by Chief Economic Adviser Krishnamurthy Subramanian. The GDP growth rate at 7 per cent in the financial year 2020, up from the 6.8 per cent last year is an affirmation towards the continued joint efforts taken by government and India Inc. GDP growth has averaged a high of 7.5% in last five years.
The GDP growth has been seen picking up on higher private investment and robust consumption. It added that MSMEs need to be seen as a source of innovation, growth and job creation. It must be made free from the shackles that convert them into dwarfs. 
This shows the intent and commitment of the government in the key growth areas. The survey affirms that investments would be a key driver with micro, small and medium term business being the key focus area. 
The liquidity situation which continues to worry the industry has been categorically mentioned in the survey as well. The Finance Ministry had said that liquidity has remained systematically tight since September last year, which has impacted yields.
The industry also expects that several positive factors like the stable government, declining oil prices and GST buoyancy in FY20 key to improved fiscal situation further.