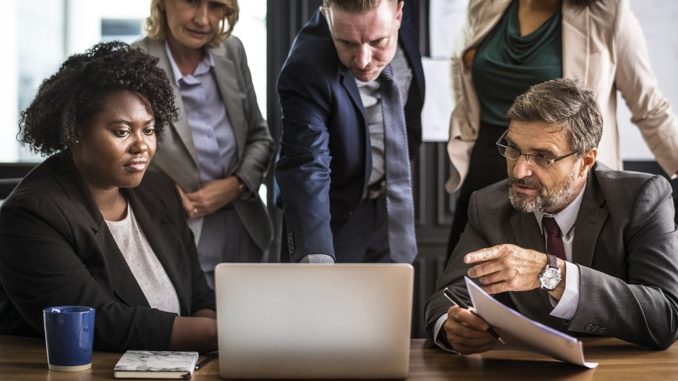 A building with poor foundations will fall before the door is opened. The same is true for any business model, which is why you need to take certain steps to ensure it is built on secure foundations that will support the growth and stability of your business.
Education
Many will argue that a business qualification is not required when beginning your own business, but a degree or diploma in this specific subject can open doors that experience alone cannot. Not only does a qualification give you a certain gravitas that will lend support to your plans, it will give you skills needed to cope with the every-day running of your own business. Typically, a student will learn finance, management, customer service, and legal skills – all necessary components when embarking on your own venture. A degree should be seen as an investment, but if you lack the funds to cover costs, you should consider applying for a scholarship. You will find helpful information regarding Scholarships in USA universities at usascholarships.com.
Experience
In the same way that education is vital, as is experience. As an eager entrepreneur you should seek experience as soon as possible, and this could mean beginning from ground level at a local business in your area. Every business will include some element of customer service or business to business communication, so even working in a local store can give you experience in this area. However, don't be afraid to aim higher and approach business people that you admire, asking for an internship, advice, or connections.
Network
A network of potential customers and business partners can come from many different areas. At university you will have built up friendships with numerous people who may prove vital contacts when you begin your business. In addition to this, you should attend networking events for small business owners, and speak to as many people as possible, gathering information and business cards as you go. Even if your business is not yet up and running, you should have your own basic business cards to hand out at such events.
Financial backing
It is possible to begin a business with little money, but investors can help you do so much more and quicker than when financing it yourself. If you believe in your business, and have received sound advice, other people could believe in it too. Ensure your business model is clear so that when approaching potential investors they can see exactly what it is your business can achieve.
Insurance
It is important to protect not only your business, but also your clients, and even at the earliest stages of your business you should research the insurance policies your specific business will require. There is some great advice at SBA regarding different types of insurance which can make the whole subject less confusing and will minimize the chance of legal issues arising in the future.
It is hoped that these foundations can help those stepping into the realm of business achieve the success to which they aspire.