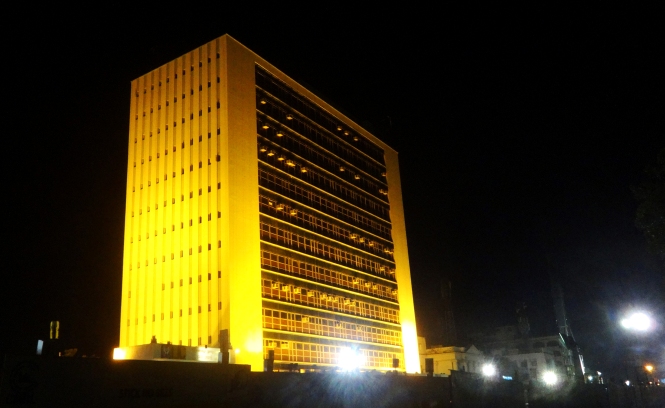 Government through Specified Undertaking of the Unit Trust of India (SUUTI) has divested 2% shares of the total shares of ITC to LIC through block trade on 7th March, 2017. Government has received an amount of Rs. 6,682 crore from this transaction.
Disinvestment of Government of India equity is under taken as per the Disinvestment policy of the GoI keeping in view the resource requirement of the Government and the prevailing market condition.
This was stated by Shri Arjun Ram Meghwal, Minister of State in the Ministry of Finance in written reply to a question in Lok Sabha today.