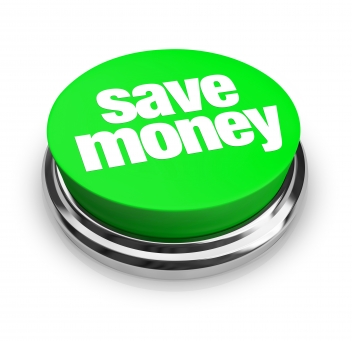 Of late, managing money is the biggest challenge, hard to find proper and secure ways to invest it. Recently, I came across to the scam of around 11k crore by Stock Guru, that was flashed by news channels. Just it is very hard to believe that a couple duped around 2 lakh families, and resulted a scam of around eleven thousand crore in a poor country like India.
The much money is enough to bring cheers in the life many poor families in India, those have been unable to get per square meal a day. The money management is somewhere lost its balance, so that people lost their hard earning in such a fraud.
It is not the fault to the people were duped in the fraud, rather they blindly believed over the false assurance of doubling their money in stock market. Dreaming big in getting bulk return from stock market is fault but ignoring the fundamentals and reality is the crime.
Rather aspiring for doubling money over night, investors should mange their money keeping some safe methods. While managing money one should always choose the safety & security of their fund as first priority.
By changing preferences and risk free investments, money can be properly managed without any much hassles. It's simply and safe, to have money with little amount of return from it rather loosing it completely. Just need to understand the fact that money can't be doubled overnight, like the saying goes – Rome can't be built overnight!