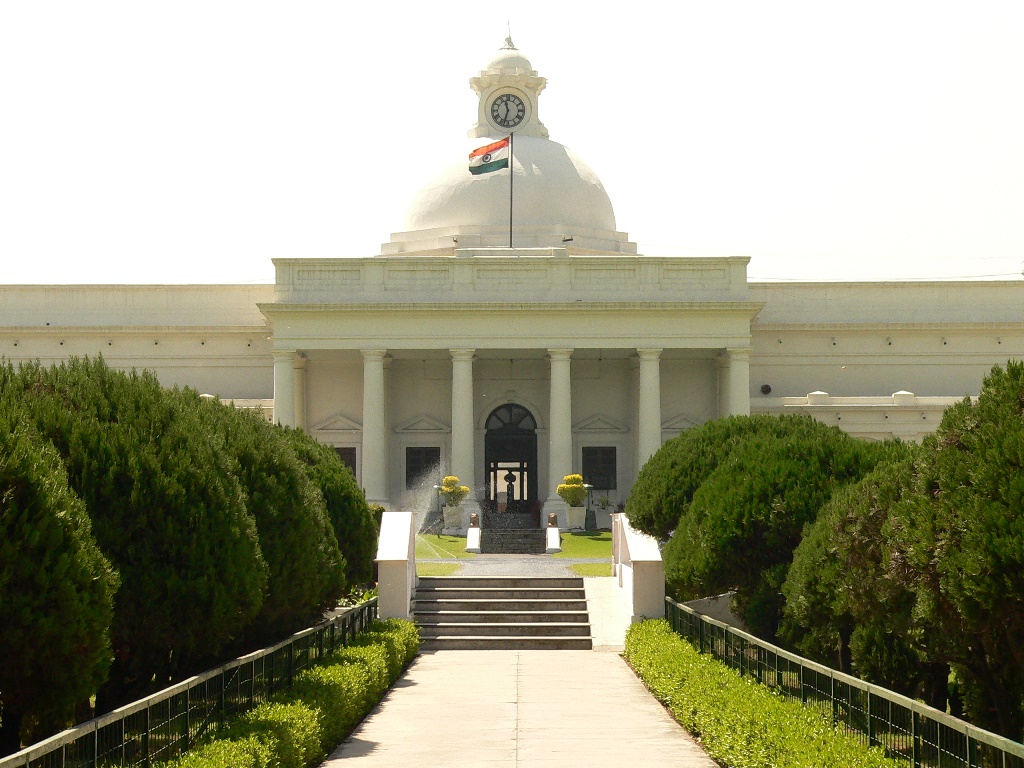 Indian Institute of Technology-MM Section Implemented E-Procurement and conducted a 2 Days' workshop on E-auction on the 8th and 9th of August with National Informatics Centre (NIC), Ministry of Electronics and Information Technology. The goal of the workshop was to provide training for the E-auction system.
The process of Electronic-Auction (e-Auction) involves e-business between auctioneers and bidders, which takes place on an electronic marketplace. The auctioneer offered his goods on E-auction portal of National Informatics Centre (NIC), Ministry of Electronics and Information Technology. The process of the auction was transparent and all interested parties were allowed to participate in the auction where a few tenders were floated.
Apart from E-auction, E-Procurement has been successfully implemented in IIT-Roorkee & currently IITR Material Management Section has successfully executed 59 tenders till date.
E-Procurement is Procurement of Goods and Services through electronic methods, (primarily the Internet). For better transparency and competitive rates and in support to Digital India, it is an alternative to the manual process of procurement and is certainly superior to the latter in many aspects. It consists of Indent Management, e-Tendering, Vendor Management and Contract Management among other processes. An e-Procurement solution can automate the whole process.
"There are several benefits of E-procurement, such as better transparency and a level playing field among bidders. It also promotes competition for a better price for the customers. We believe E-procurement along with E-auction shall change the face of the current market place and enhance the efficiency of procurement using the "Digital India" initiative of Govt. of India" said Prof. Ajit K. Chaturvedi, Director IIT Roorkee.
Several benefits of E-auctioning were discussed at the workshop such as the quick, paperless way of auctioning, the reduction in the cost of advertisements of tenders for IIT Roorkee, transparency and the participation of a large number of bidders regardless of their location.