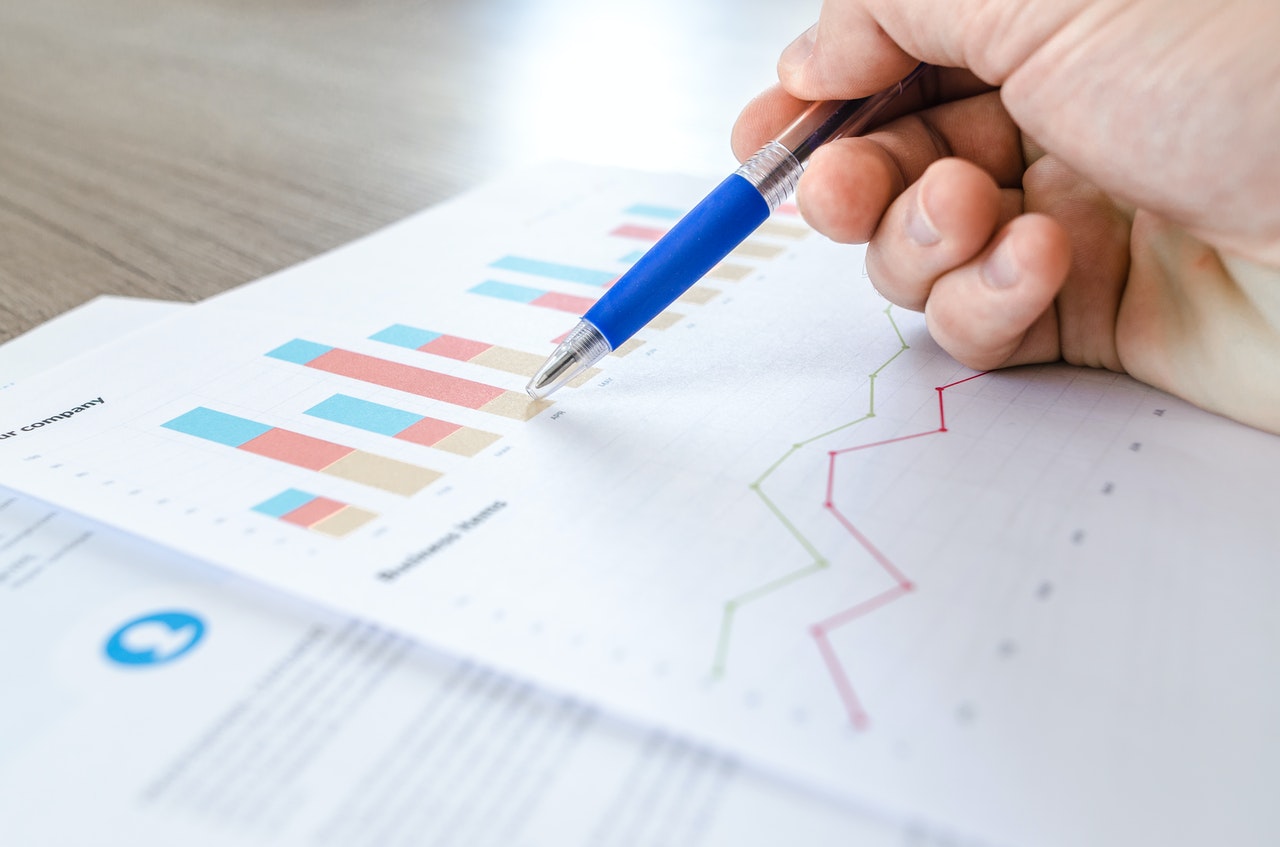 New Delhi, September 09, 2020: Investors Clinic (IC), the leading real estate consulting company today announced that the company sold units worth more than 750 crores through its property Swap Scheme -Mission Azaadi. The consultancy has been able to salvage over 3000 customers realize their dead investments.
The scheme has been a success since its launch. Nearly 50 thousand queries have been generated in the last forty-five days. The company and its real-estate partners/developers earmarked a budget of 10 crs on the advertising campaign targeting social media, print media, radio and outdoor medium, for the Mission Azaadi blitz. IC put across 1000 most trained and efficient managers on the project to provide a seamless transition for the customers.
85 % of the queries were received from Delhi-NCR alone. While the rest of the inquiries were generated from other parts of the country. IC's real-estate partners have been able to monetize their ready inventory in both commercial and housing segment. The strategic tie-up enabled customers in restructuring investments either within the same developer or by shifting to another developer.
Speaking after achieving this stupendous milestone, Honeyy Katiyal, Founder, Investors Clinic said, "Even though the times are tough and every industry is feeling the heat of COVID pandemic; our team has been able to find out an opportunity through this novel swap initiative. It gives me immense pleasure to announce that we have been able to revive almost 150 crores worth of stuck investment for our valued customers. Their dead investment has been revived again bringing life and smile back in their lives. Every transaction we are undertaking is in the most transparent manner and I hope by the end of this year we will be able to salvage over INR 500 crore for our customers and achieve our targeted 10k transactions. TEAM IC ROCKS."
"We are also receiving lots of queries from reputed real-estate players for engaging with us in this initiative. We plan to create a separate vertical for this concept in the coming years."