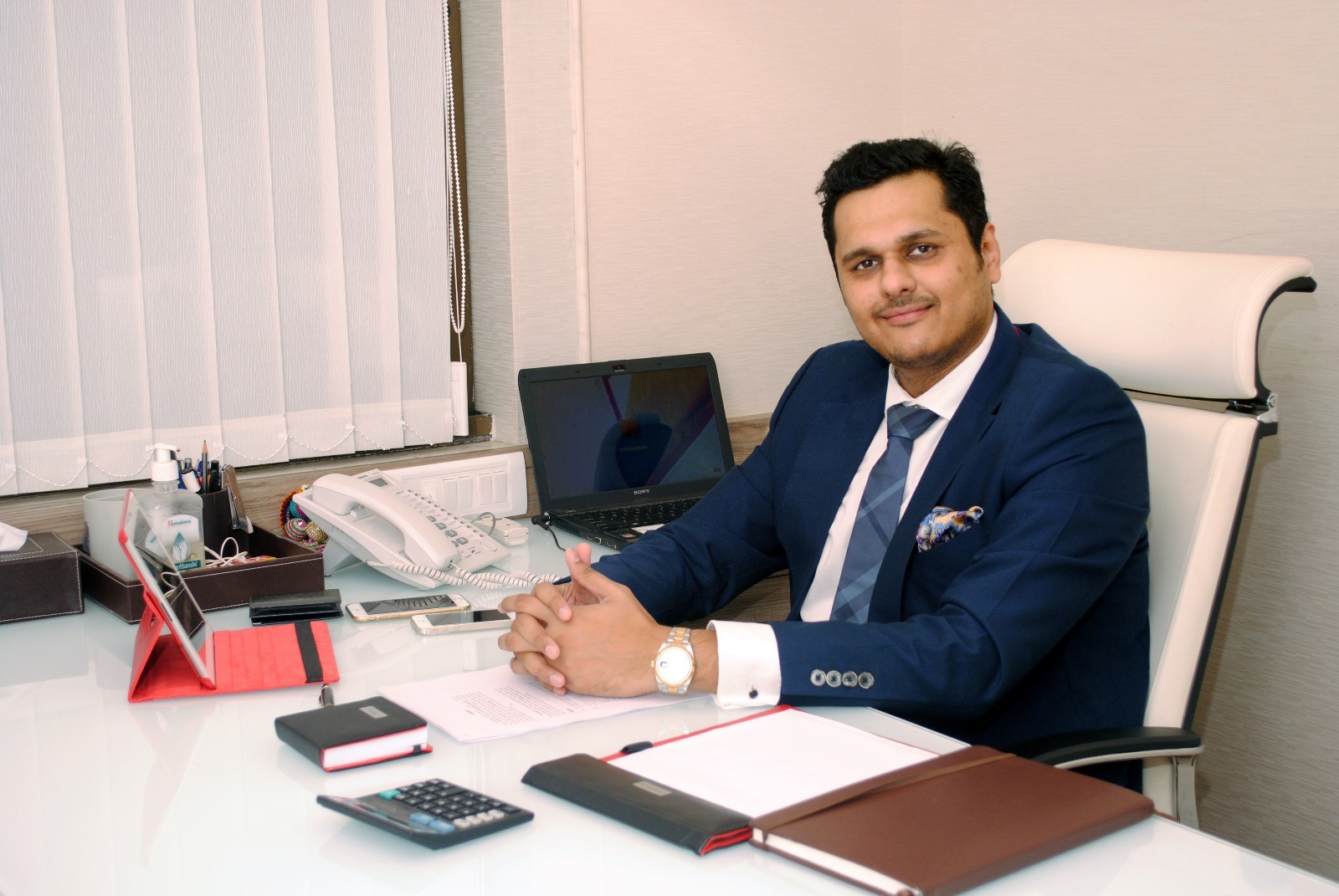 Paradigm Group launches  Akshaya Tritiya Offers for their projects at Borivali.
Mumbai: Paradigm Group, a revolutionary firm in the galaxy of real estate has come up with offers on the festive occasion of Akshaya Tritiya. The objective of this initiative is to fulfill the housing dreams of the potential homebuyers.
On the festive occasion of Akshaya Tritiya, Paradigm Realty is offering phenomenal benefits to the buyers on the purchase of property in their residential projects i.e Ananda Residency at Borivali (W) and Ariana Residency at Borivali(E). The prerogative also bestows the customers with the ease of slashing no amount in case of cancellation within 30 days of booking.
Homebuyers will be privileged with the provision of paying only INR 51,000 while booking a property at Ananda Residency complemented with a stupendous discount of INR 3 Lac for a 2BHK configuration starting at 1.44 Cr. Ananda Residency is a colossal gated community with 255 fully air-conditioned apartments, in the suburb of BorivaliWest.The 2 acres of development is embraced with futuristic arenas, comfort & luxuries in harmony with picturesque nature as its surrounding. The project is adorned with four towers spanning across twenty storeys each with two levels of podium offering par excellence amenities which shall quench all the needs and aspirations of families. The project comprises of bespoke residences that offer an array of facilities like deck area, recreation garden, activity lawn, reflexology zone, yoga area, lawn with mounds, all under one roof.The exemplary location & improvised infrastructure of its vicinity has added on value to this lucrative investment with its affordable ticket size.  In terms of connectivity, the project is diadem as location connects to the western suburb swiftly as well as to the Mumbai- Gujarat Highway, and has well-established social infrastructure right at its doorstep.
For Ariana Residency, the customers will be able to purchase a property by paying INR 51,000 at the time of booking, availing a further discount of INR 51,000 for 1 BHK configuration starting at INR 60 lakhs. Ariana Residency is stationed at the heart of Borivali East comprises of  400 apartments sprawling across four wings, each comprising of twenty-one floors. The environs are bedecked with prestigious schools, hospitals, recreation parks, Malls & Super Market for retail therapy, bestowing the advantage of standardized living at an affordable price.This uber chic project bestows buyers with various state-of-the-art amenities like Wi-Fi Enabled  Health Club, High-Speed Passenger elevators, Senior Citizens Corner, Children's Play Court, Yoga Zone, Landscaped Garden at Podium Level to name a few. The area also offers stupendous connectivity with other parts of Mumbai and the location is sure to emerge as one of the most preferred locations and gem destination in times to come because of its easy access and commutability to the western suburbs and Ahmedabad Highway.
According to Mr.Parth Mehta , Managing Director, Paradigm Realty , '' The festival Akshay Tritiya brings about a positive outlook and boosts the buying sentiment. It is prominent for the developers in Maharashtra as it is the time when they gear up for increasing property buying activity in the market."
About Paradigm Realty:
Paradigm realty group is based on the ethos of delivering superlative aesthetics with pragmatic & qualitative landmarks which are a sturdy and persistent commitment to transparency & time-bound performance.
The group is an eclectic mix of diversified yet aligned individuals focused on creating marvels, which are based on utilitarian concepts. The designs are the beautiful interplay of curvilinear detailing & straight-line architecture.
The synthesis of the group is to deliver comfort homes catering to practical needs of end-user including cross ventilation, minimal floor space wastage yet superlative aesthetics, dedicated functional areas & tailored budgets. The group's focus areas are western suburbs of Mumbai including Santacruz(W) , Khar(W), Borivali etc.