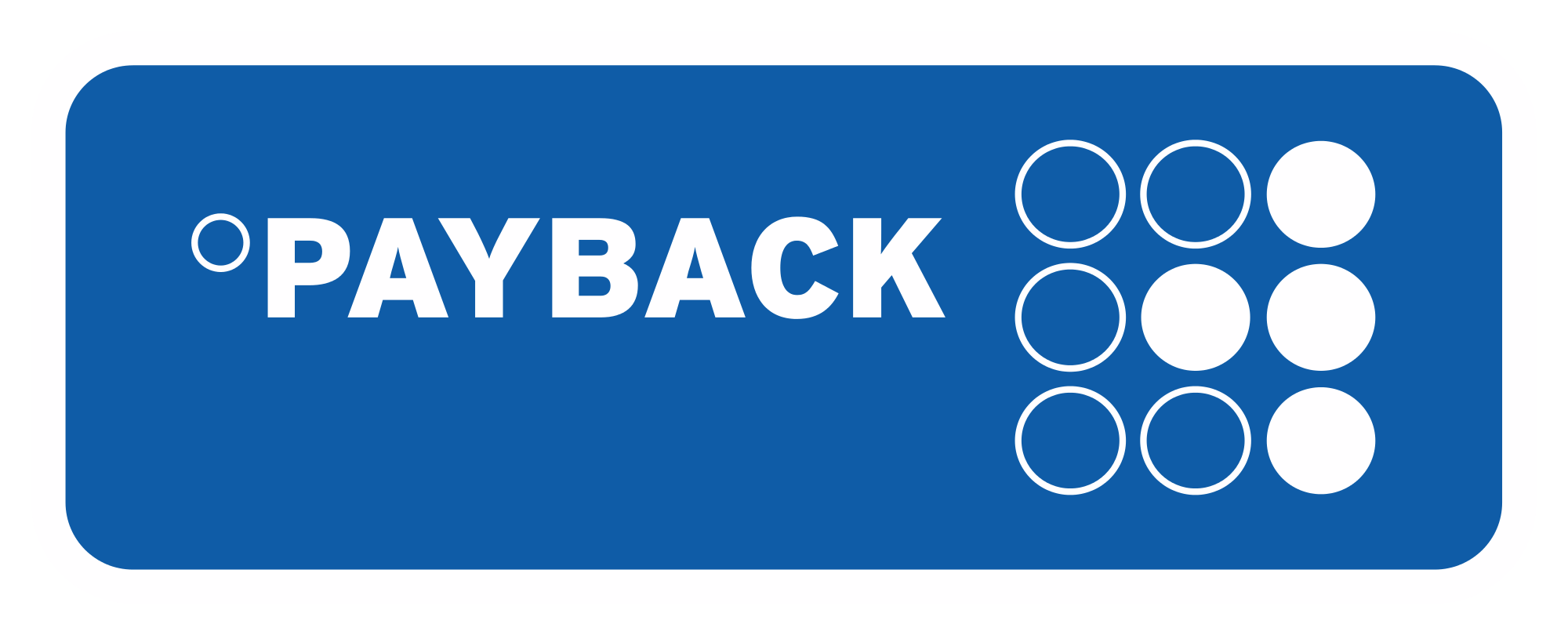 PAYBACK, India's largest multi-brand loyalty program has been conferred the "Best Loyalty Program 2017 Award" in the loyalty segment at the prestigious CMO Asia 'National Award for Marketing Excellence' held at Hotel Taj Land's End, Mumbai recently.
The award recognizes PAYBACK for gaining marketing excellence in loyalty segment as it continues to bring the best value to its customers and program partners, enhancing their customer experience.
Earlier this year, PAYBACK won multiple awards in the loyalty space. During the 10th edition of the Customer Loyalty Summit held in February this year, PAYBACK won the awards for 'Best Use of Partnership in a Loyalty Program' & 'Best Use of Customer and Data Analytics in a Loyalty Program'.
PAYBACK was also awarded the 'Best Customer Loyalty Program' at the Retail Excellence Awards part of the Asia Africa GCC Retail & Shopping Centre Congress & Awards.
Mr. Rijish Raghavan, Vice President & Head -Partner Management, excited about the award, said, "We are delighted to be recognized once again as the 'Best Loyalty Program' and being a customer-centric organization further encourages us to enhance our proposition and drive value for millions of our members. It is truly an honour to receive this recognition for our efforts towards delivering the best and showcases our continuous commitment to strive for excellence in the loyalty space."