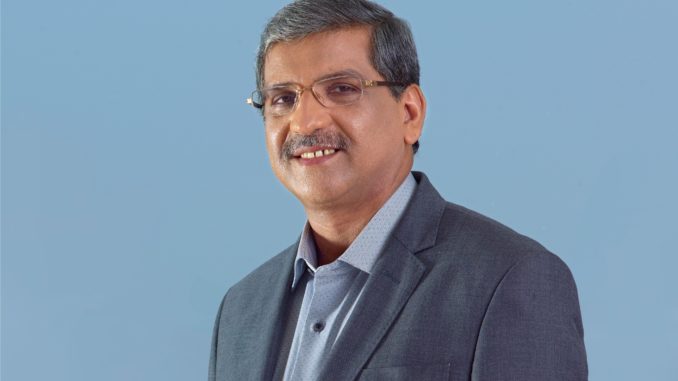 Mr. K. Paul Thomas – MD & CEO at ESAF Small Finance Bank
"Overall the budget looks positive. Great to see that in order to allay the problems caused by Demonetization and GST, the Government has put forth tax sops for micro small and medium enterprises. This will benefit more than 6.5 lakh companies. Also the FM has announced credit support to the MSMEs worth 3794 cr. The government has also announced Rs 3 trillion package under the Mudra scheme with special focus on women participation in small and medium enterprises. The Mudra and MSME schemes will speed up job creation, as an SFB we are working closely with Mudra bank.
The massive spending on farmers and rural areas is another positive aspect of this budget. It also includes world's largest Govt funded health program for the poor. Also tax exemption for FPOs truly deserve an applaud.
Other notable announcements include increase in government contribution to EPF of new employees for the next 3 years and allowing women employees to take a higher take home pay."
About ESAF Small Finance Bank 
The journey of ESAF began in a small house named 'Little' at Thrissur in 1992. Contrary to what the name sounds, ESAF Society was launched with a bigger vision of sustainable holistic transformation of the poor and the marginalized. The success of Grameen bank in Bangladesh reinforced the vision of K. Paul Thomas the Founder and Managing Director of ESAF. In 1995, he launched Micro Enterprises Development (MED) services and it resulted in the formation of ESAF Microfinance and Investments Pvt. Ltd., in 2008. The increased focus on microfinance was inevitable as the founder was clear in his understanding of the importance of financial component in holistic economic development of the poor. Gradually, ESAF Microfinance earned its place among the top ten Microfinance institutions in India.
In 2015, the Reserve Bank of India, the financial regulator in the country has granted in-principle license to ESAF to launch a Small Finance bank. ESAF Small Finance Bank was one amongst the ten NBFCs to receive an 'in principle' approval from the Reserve Bank of India (RBI) to set up a Small Finance Bank in the private sector. In November 2016, the final license was issued by the RBI. ESAF Small Finance Bank was incorporated on May 05, 2016, with its registered office in Thrissur.