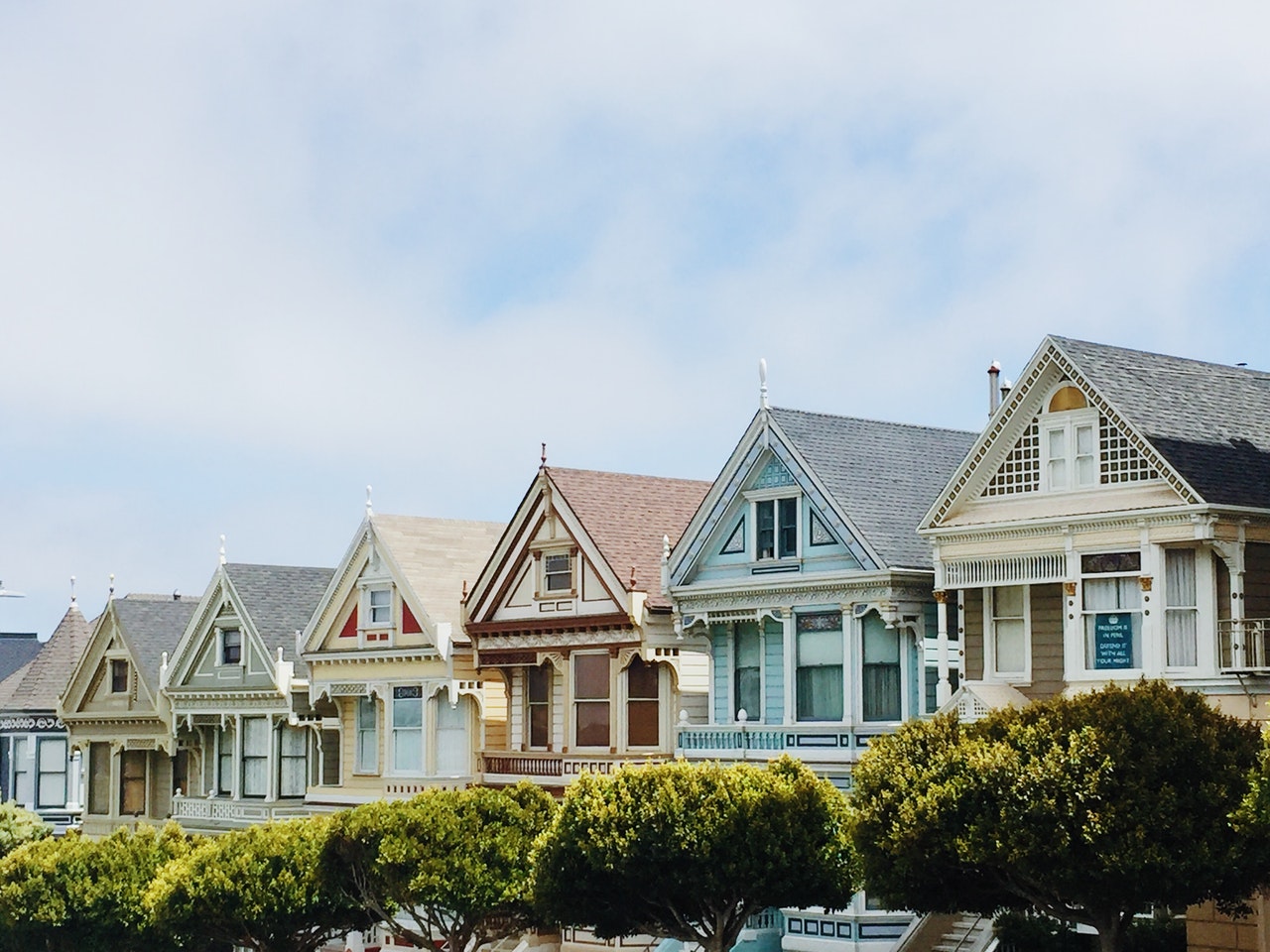 The government is expected to extend incentives for buying affordable homes priced up to Rs.45 lakh by a year, which will be excellent news for the affordable segment. Demand for the segment will rise as a result of the decision. Realtors say that the move is in sync with the increasing demand.
According to Proptiger's Real Insight (Residential) – July-September (Q3)2021, units in the price bracket of less-than-Rs-45-lakh contributed the highest to the quarterly sales in eight major cities by claiming a 40% share. The demand for affordable houses has increased, backed by all-time low home loan interests and infrastructure development taking place in newer areas that are generally the hub of affordable homes.
"More growth will be sparked by the tax incentive. In 2022, demand for affordable homes will remain strong. Furthermore, the one-year extension of the tax break for affordable housing projects will help to increase the new supply. It also demonstrates the government's sustained commitment to the affordable housing sector and efforts to achieve 'Housing for All'," says Mr Prateek Mittal, Executive Director, Sushma Group. 
This additional deduction benefit, which is in addition to the Rs.2 lakh announced in July 2019, has been extended since then. The incentive is exclusively available to first-time homebuyers. Indeed, thanks to rising demand and supply in the affordable housing market, the real estate sector is picking up speed. The Haryana government has also played a role in promoting affordable housing. The cabinet increased the overall limit for the award of Affordable Group Housing Colonies in a sector from 15 to 30 acres and extended the Deen Dayal Jan Awas Yojna to the Gurugram Development Plan.
Commenting on the increasing demand for affordable housing, Mr Vikas Garg, Deputy Managing Director, MRG World, said, "The demand for affordable housing has been at an all-time high since the corona outbreak. Gurugram alone accounts for more than a third of the entire demand for affordable homes in the Delhi NCR. Several projects are being launched in the region, which are receiving positive feedback from buyers. The extension of the incentive will help the segment's continued growth."
Realtors say that demand has surged but increasing land cost is a hurdle. "The government should give more tax incentives for both principal and interest paid on home loans. The Credit Linked Subsidy Scheme (CLSS) should be extended for EWS-LIG and reintroduced for the MIG segment.
The government has taken some bold measures to promote rental housing — framing of model tenancy law and launch of Affordable Rental Housing Complexes. Tax sops should be provided to boost both supply and demand of rental housing. Rental yields are lower in residential properties compared with office assets. This can be compensated through tax incentives to developers and property buyers." says Mr Dhruv Agarwala, Group CEO, Housing.com, Makaan.com and Proptiger.com