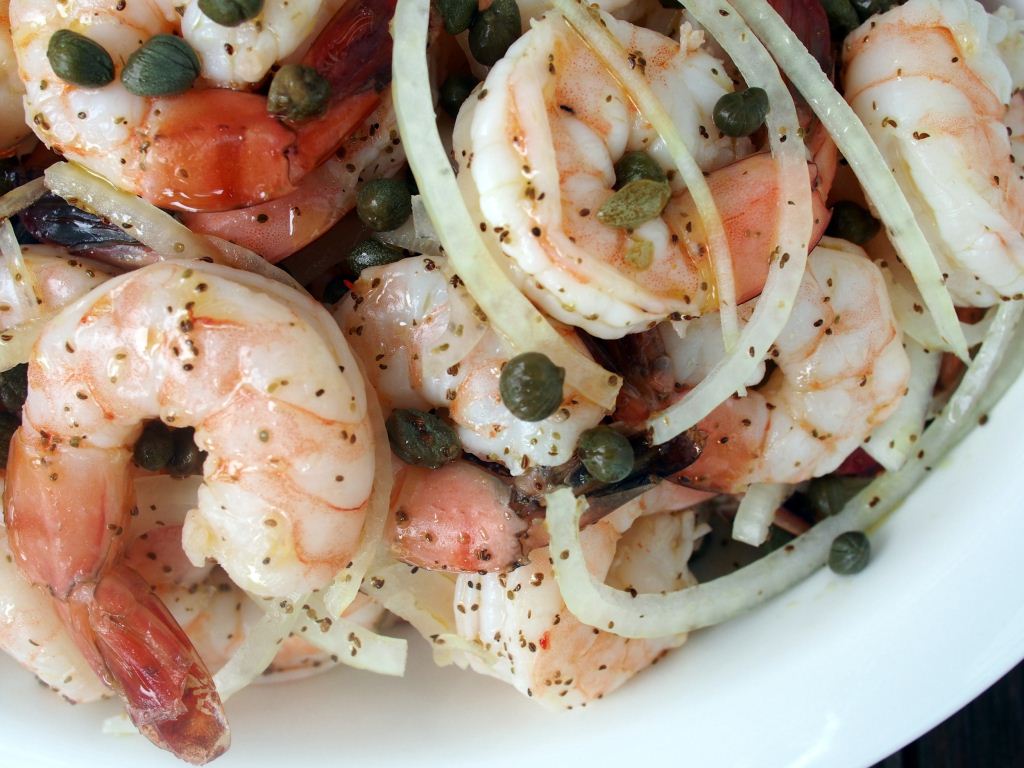 Chennai: The Waterbase Ltd. (TWL), a pioneer in the Indian Aquaculture Industry with a focus on driving improvement in shrimp feed manufacturing, farm practices, and shrimp processing, has announced its financial results for the quarter and half year ended September 30, 2017. The PAT for the quarter stood at Rs.9.49 crore, higher by 266% YoY. Income from operations registered a growth by 21% YoY, standing at Rs.96.68 crore.
Commenting on the results, Mr. Ramakanth V. Akula, CEO said, "We are pleased to report that the initiatives undertaken in earlier years to strengthen the brand, enter new markets and introduce product innovations have yielded favorable results as the Company is on course to deliver in FY18 its highest ever PAT. This performance is driven by strong volume growth in the core business of shrimp feeds where we have benefited from the improved distribution network".
"The outlook for growth remains exciting given the strong momentum in the core business of shrimp feed, the plan to widen offerings in farm care products and the impending scale-up of verticals such as hatchery and shrimp exports," he said, adding that the combination of these initiatives will enable us to deliver a stable and consistent performance going forward.