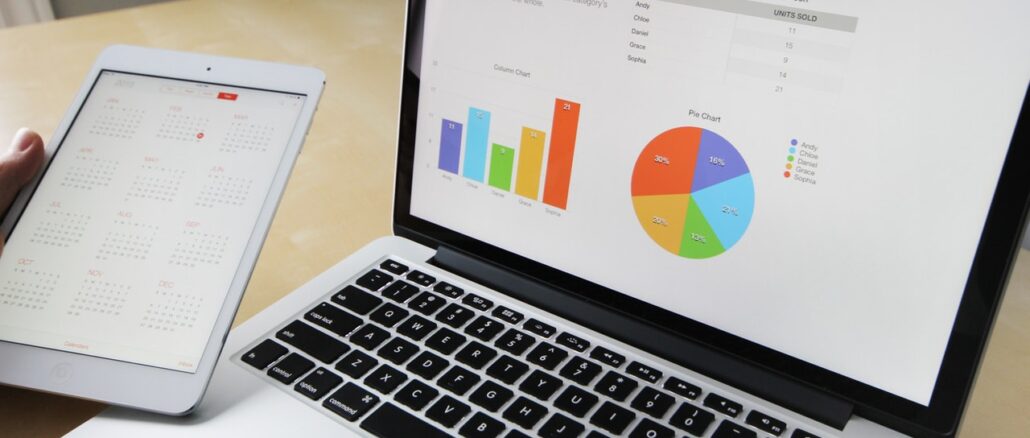 The Internet is used all over the world. Access is available to 76% of Australians. When you own a furniture business in Sydney, for example, you don't need to reach the rest of the globe. Unless you're a regional business, you don't even need to reach the entire state. You must be known by the inhabitants of Sydney and the adjacent areas. These are your most likely clients. 
Local digital marketing is marketing that is hyper-targeted to a specific location. It directs your resources to where they will have the biggest impact. When a local business invests in non-local digital marketing, the budget is stretched out like a crepe. It's too thin in any one spot to make a significant difference. It makes no difference how many frivolous toppings you put on it. There is nothing of substance. 
Even if you have national ambitions, you must first establish a solid foundation in your local region before expanding to get the most out of digital marketing. This is referred to as Local SEO. You need Australian Local SEO services for your enterprise so you can attract a local audience to your brick-and-mortar store.
Let's define "local SEO" for those who are unfamiliar with the phrase. SEO stands for search engine optimisation, which is the process of making it easier for people to locate your content on search engines like Google. Local SEO narrows that aim down to a geographically specific consumer. For example, whether you run a mom-and-pop shop, a franchise, or a regional company, you want to attract and entice returning and new consumers to your physical sites. Creating content that will rank in search for keywords related to your business. In other words, if you sell widgets, your firm should rank for the keyword "widgets" as well as any related terms or phrases.
When a retail business ranks for local SEO, its listings for widgets in the local or regional area will appear at the top of SERPs. As a result, if I'm in your town looking for widgets, I'll find you towards the top of the results. Then I might phone you or come into your physical store. When discussing local SEO, the ultimate aim is to entice the searcher to visit the local store. Local SEO is intended to achieve exactly that, to match local enquiries with the content and resources that will bring customers into your business.
A large number of individuals seek nearby items or services. This might be a bakery, a tour business, a restaurant, a hospital, or a photocopy store. As a result, local businesses must have an effective website that informs visitors about their product or service offerings, the locations they serve, and other pertinent information. SEO use keywords to ensure that your site appears when customers conduct queries in search engines. When you put terms into the search box, the search engines go through hundreds of domains to locate the best match. You ought to be among the first! Hundreds of databases from across the world are queried for information.
Local SEO services differ from organic SEO in that they assist clients in locating your physical address rather than an internet domain. Local SEO is the strategy of increasing relevance and dependability around certain places so that customers can discover you when they are nearby. If you own a store or a local business, your website should be built to market your products and services at the precise moment and location where clients are looking for them.
Local SEO services employ a variety of tactics and components that operate in tandem to obtain high rankings in Google and other internet searches. Google determines local results by combining your website data and local company data. 
The simple line is that if you own a store, shop, restaurant, office, or any other type of organisation, Local SEO is critical for your company to show in internet searches. For more information about local SEO services, click here.