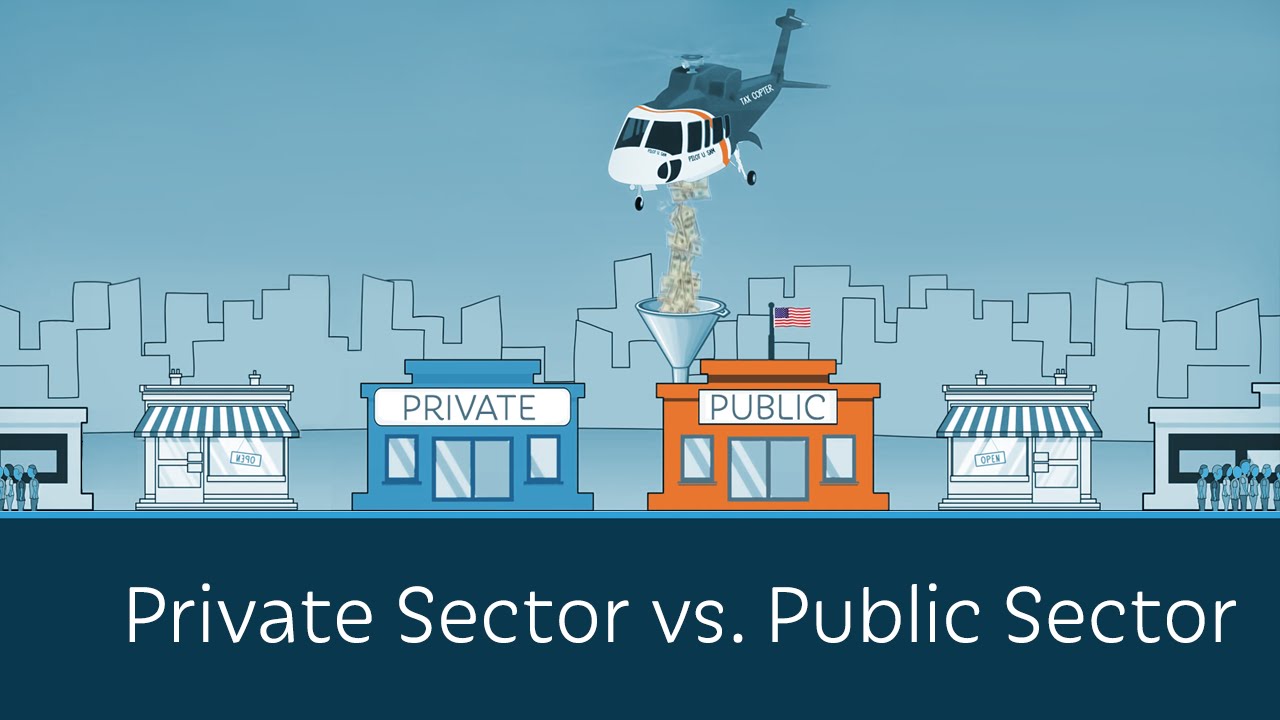 In a country like India, public sector has a larger role to play in the development of the country. When the public sector is transparent in its way of discharging duties and the people working in the public sector feel that they are the servants of the public, and have a feeling of serving them in the form of their duty. Country will progress and development will take place at a rapid pace.
At present what we are seeing and experiencing is corrupt public sector not the system but because of the people who are working in the sector the public sector has become so. There are many departments and fields that are working in the public sector with the primary aim of development and progress. But even after so many years of freedom we are not able to become that which we should have, by now because of lack of sincerity and commitment from the people who are working in the public sector.
The feeling of our country our people, and we are answerable to the public and we are here to serve them, when these kind of feelings are there in the people working in public sector then definitely country will progress, and development will take place at a rapid pace. Not keeping in mind their post right from the attender to the engineer or development officer, let it be any one when everyone does their part with sincerity and commitment to development and progress. We will have better roads, we will have better education we will have quality goods and services.
What not, there will be over all development of the nation and the people. What we need is transparency in the system and sincere people, working for the public, not for their own development. Then we will be able to witness, what a country can become if its public sector functions properly.
Advertise your ads on BusinessNewsThisWeek.com