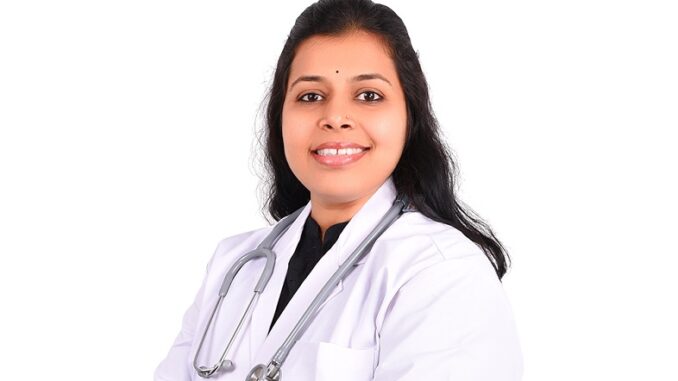 Dr. Gowri Kulkarni, Head of Operations, MediBuddy
With the uptick of fresh cases of COVID-19 in India, the authorities are implementing the protection protocols again. The rise of new cases in India is owing to the voluntary usage of masks. With the positivity rate touching 5% in Delhi, we may witness another wave anytime soon. To tackle the rise of cases in states like Delhi, Uttar Pradesh, etc. authorities are being forced to make the mandatory use of masks again.
With the celebration of festivals, increase in people movement, and poor adherence to COVID protocols, the probability of another wave is high. However, there is no need to panic at this moment if the following protocols are adhered to:
Use of mask
Covid-19 appropriate behaviour
Vaccination & booster shots
With an increase in vaccination and booster reach, probably the expected 4th wave of COVID would be lower in its severity and peak.