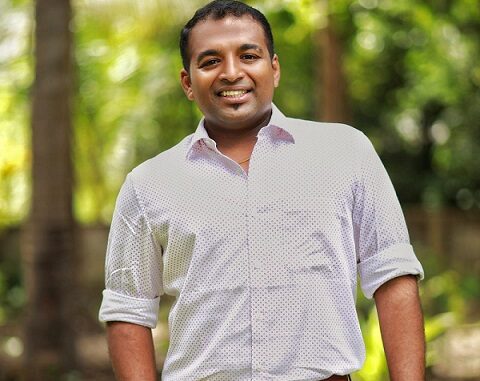 New Delhi: TheLifekart.in, India's most dynamic e-commerce platform for OTC medicines, drugs, and supplements, has seen remarkable growth in a short period of one year. This increase has been a result of the robust sales of immunity boosters. TheLifekart.in witnessed 25% increase from North India and is expecting 20% in the upcoming months. The Topmost sale states are Delhi/NCR, Haryana, Uttar Pradesh.
TheLifekart.in was established in 2020 by Gowell International Traders Private Limited, a flagship venture of Geco Group of Companies which has been in the industry for over 30 years with a solid distribution network of pharmaceutical products, English and Ayurvedic medicines, and FMCG products. It is due to the stronghold over the Indian market that the startup has been able to grow manifolds through its strategic development even amidst the pandemic.
Talking about the mega achievement, Mr. George P. Joby, Director, TheLifekart.in said, "Our O2live capsules have been received well across our pan-India consumers but it has got special response from our consumers in North India. That has led to an increase in our sales by 25 percent. Now that the festivities are around the corner, we are expecting a surge in the sales by 20% more. The high sales of O2live, clearly indicate that the consumers are more inclined towards focusing on their health and immunity which are necessary during the festive season as we are slowly moving towards normalcy. Besides North India, O2live is being received well in Maharashtra and West Bengal."
TheLifekart.in expects to increase its sales in the other parts of the country as well specifically. As a brand, it has been continuously promoting and propagating awareness for the adoption of health supplements that are 100% natural along with other necessities for developing a healthy lifestyle in this fast-paced life.
The aim of the brand is not to have all products under one website but to have specific highly beneficial products that have been developed with extensive research and show promising results. Recently, the e-commerce website has tied up with the Central Marine Fisheries Research Institute of India, wherein they have come up with 3 scientifically researched medical combinations that can work perfectly for diabetics, arthritis, and hypertension.
As the firm forges ahead, it aspires to continue to make things easier and smarter for the people, ensuring harmless solutions for lifestyle disorders. The company is also looking forward to adding products to the portfolio not just simply about health supplements but anything that will make the life of people easier, better, and healthier.