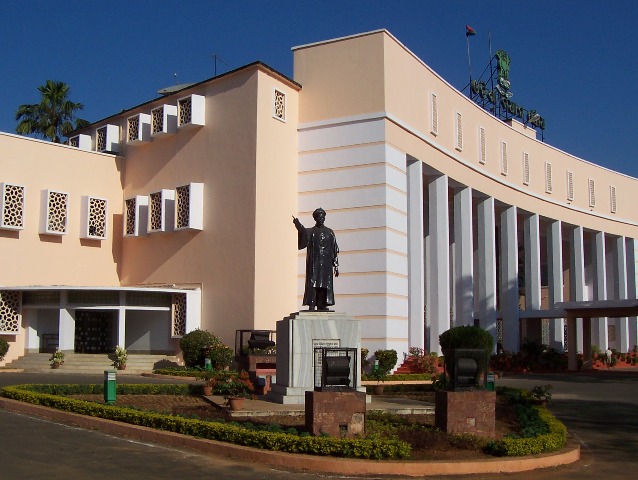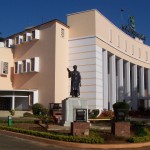 As many as 70 distress farmers including share cropper have committed suicide in Odisha despite the state government announcing Rs.1,000 crore special drought package. Farmers's suicide has been the biggest drawback for the Naveen Patnaik government. The drought situation in the state has been compelling farmers and share croppers to take extreme steps.
Most of the farmers those committed suicide said to be due to their financial condition after the crop loss due to less rainfall. And, the second major factor that compelled them to such situation is loan from usurers, they had taken for agriculture purposes.
In Odisha, Congress Party raised the issue seriously giving slogan 'Chasi Banchao' and organised 'Padayatra'. The party gained its confidence in the Padayatra with the joining of Indian National Congress's Vice President – Rahul Gandhi, who visited the state met farmers and take the stock of the situation. And, the newly appointed President of Odisha Pradesh Congress Committee (OPCC), Prasad Harichandan who stick to the ground in grilling the state government over the core issue of farmers' suicide in Odisha.
On the other hand, Odisha BJP too jumped into action to grill the state government over farmers issue. Everyday the party has attacked the government demanding compensation for the farmers those ended lives as well as for the drought-hit farmers. It added credit to its account by sending a team of experts from Central government for the assessment of drought in the state.
The Odisha government has declared drought package after the departure of the central team. And, the visit to drought hit region by its ministers have ended leaving the government backfoot. The agriculture minister cut short his visit and returned to capital city of Bhubaneswar after visited very few places in Western Odisha following opposition from the BJP and Congress leaders during his visit.
Amid such situation, another BJD MLA Pramila Mallick gave a controversial statement over farmers suicide. Over which political parties, civil societies, even the Chief Minister expressed their displeasure. Naveen Patnaik asked the MLA to refrain from making such statements over sensitive issues like -farmers suicide.
However, the issue has been become the bone of contention for political parties. And, the forthcoming assembly session in Odisha that is going to start from December 1 is likely to be stormy. Giving a set back to the state government, the Governor sent back the controversial Police Bill 2015 to assembly for further discussion. Amid the scenario of chaos for farmers deaths, the Police Bill is unlikely to make the cut during the winter session.