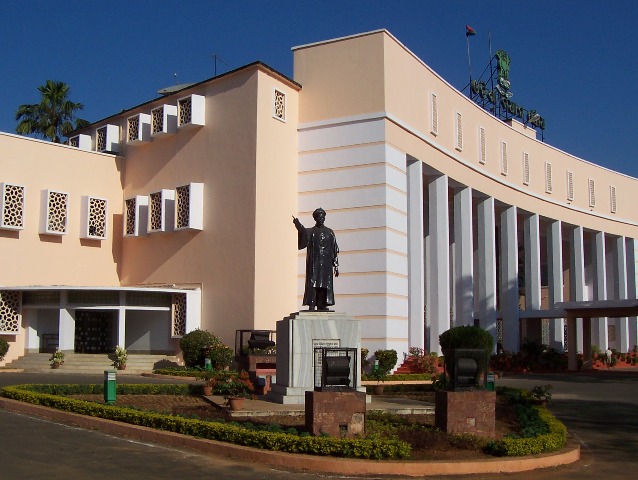 News paper headlines dominated the state of Odisha this week. There were many major stories happened that made us to have a special post on our business news this week portal.
Sarathi Baba Controversy: Self-styled Godman was arrested that was the biggest breaking news story hit the all the media section. People were in puzzle to see their God in different form on Social Media sites. In the digital age of communication, no actions go unnoticed. Same thing happened in this case. His son was arrested from Mumbai, who has been absconding from the day one. Odisha police tracked mobile and ATM card details to reach him.
Sorcery Case: In a gruesome incident, two tribal people were lynched in Rayagada suspecting them of practicing sorcery. The incident happened in the district of Rayagada, tribal dominance village areas, in the wee hours. Some people reportedly killed two people and thrown their body into river after packing in bags.
Odisha Assembly: The ongoing monsoon session of the assembly was the major news that interest everyone in the state. The session was started as usual and as per the speculation. Opposition parties left no stone unturned over the crucial issues like – Praksh Mishra, POSCO, Land Bill etc., The first day was adjourned after paying rich tributes to departed leaders including former President Dr. Kalam and former Chief Minister of Odisha JB Patnaik.Since second day, opposition stalled the assembly. Speaker called All-Party meet to end the deadlock and opposition parties reportedly supported the move to allow smooth functioning of Odisha assembly. Odisha Government has tabled important bills including – Odisha Land Grabbing (Prohibition) Bill, this week.