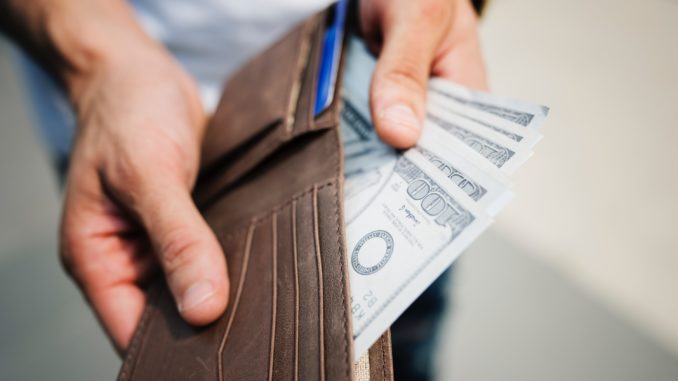 According to the analysts of the financial holding Robocash Group that made a corporate ranking of countries in South and Southeast Asia by prospects for online micro consumer lending, Laos, India and the Philippines are the TOP 3 countries with the most facilitative background.
Taking second place in the ranking with a score of 18, still, India is the first in South Asia. Although there is a direct correlation between the development level of a country and its place in the company ranking, India is an exception. Despite a notable share of the population with access to credit products (79.9%), the rest part amounts to hundreds of millions of people. However, a facilitative regulatory framework allows expecting improvements in India in near time. Then, there is quite moderate competition. It supports the efficient growth of micro consumer lending. The market has a relatively small number of foreign companies, and not many Chinese startups have entered the market.
With the highest score in the ranking (20), only Laos is ahead of India. It combines a high potential of the untapped demand with a positive attitude to short-term online lending from the government and population. The need for relevant products in Laos is similar to the situation in Myanmar, but it is free from some obstacles of the latter. Over time, the new market will grow, and foreign investors may significantly contribute to this process. The underdevelopment of the legislation and the absence of financial institutes such as credit bureaus encourage experienced foreign companies with a fine-tuned scoring and reliable operation processes to support the efficient development of the market.
Third place belongs to the Philippines (16). The country gives in the leading positions to other countries because of their hidden potential. However, other advantages compensate for it. The country has an established market of short-term lending services, flexible and facilitative regulation. Then, there is a balance between the high demand for relevant products and low debt load among the population. Moreover, the Philippine government is driving the digitization of financial services to decrease the factor of geographical fragmentation. It makes the country stand out on the regional background in Southeast Asia.