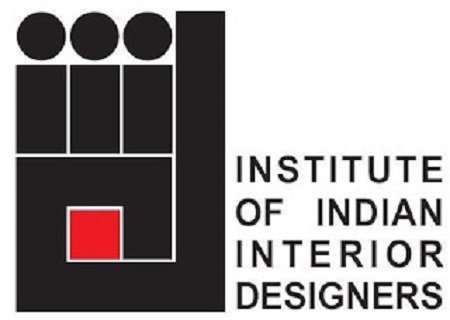 Hyderabad, May 29th, 2022: The Institute of Indian Interior Designers (IIID) – the apex body for Interior Designers in India, Hyderabad Chapter; is hosting the Fourth Edition of the prestigious "IIID Showcase Insider X 2022" with the theme Telangana Art and Craft. The three day Expo being held from June 3rd to 5th, 2022; at Hitex Exhibition Centre; will be inaugurated by the Chief Guest Mr Somesh Kumar, IAS, Chief Secretary, Government of Telangana on June 3rd, 2022 at 11.00 am. Mr Arvind Kumar, IAS, Principal Secretary, MAUD, will be the Chief Guest for unveiling the Arts & Crafts workshop and the works displayed by students, on June 3rd, 2022 at 7.30 pm; followed by a keynote address by the eminent Architect, Ar. Naresh V Narasimham, at Hotel Avasa and Mr Jayesh Ranjan, IAS, Principal Secretary, IT and Industries, Government of Telangana; would be the Chief Guest at the Valedictory Ceremony on June 4th, 2022 at 7.30 pm.
The IIID Showcase Insider X 2022, will be attended by the National President, IIID; a galaxy of dignitaries; architects and Interior designers from the city and 32 other Chapters of IIID from across the country. The delegates from pan India comprises of architects, interior designers, design related trade professionals, builders, project managers, MEP consultants and from other allied sectors.
Releasing the promotional collateral of "IIID Showcase Insider X 2022", Mr Somesh Kumar said, interior designers are the catalysts for Hyderabad to transform into a global city. The aesthetic structures and spaces designed here, created a healthy and conducive ambience for the city to attract IT giants, top MNCs, investors and the best talent alike, making Hyderabad the global innovation hub for solutions the world is seeking. This most sought after Expo should help the fraternity to assimilate the latest and keep pace with the rapidly changing trends. It's also an opportunity to spot the budding talent and encourage them to carry forward the rich and glorious creative precedent set by the torch bearers of the profession. Hyderabad is delighted to host this expo and I on behalf of the Government of Telangana, extend a warm welcome to all the delegates. Wish the IIID Showcase Insider X 2022, unprecedented success.
The exhibition will showcase the best and latest trends for interiros, with participation of 120+ Exhibitors and 500+ Brands from 50+ categories, spread across in two halls, thus creating a single platform for the Trade Associates to interact with the best in Industry.