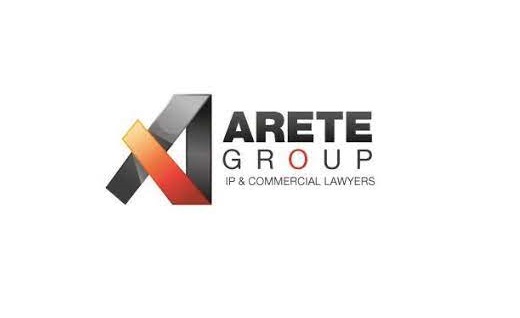 National, 29th April 2022: ARETE Group, a leading business house headquartered in Gujarat, has recently expanded its team and solidified its front in the country by adding over 325 skilled experts across diverse domains to the team.
India's aspirational modern-day brand has been working relentlessly round the clock to cater to its clientele and be a fierce engine of growth for businesses. Building enterprises and ventures from ground up, ARETE focuses on adding value to its clients as well as its internal team. The brand believes in "employees being the best PR for a company" and thus makes it a point to align its vision with the employees' goals, treading the path to collective growth.
With mass hiring across verticals including Operations, CRM to Marketing, ARETE is not only exhibiting its determination to reach out to more people but also its faith in the untapped potential that lies dormant in the country, waiting for an opportunity to nurture it to grow. Manually shortlisting people and choosing the final pick from the list, the brand made sure to welcome people who are not only teeming with zeal to succeed but also an attitude to make a difference.
Working towards creating a community of professionals and leveraging their business skills to make India more globally competitive, ARETE is on a mission to empower leaders and safeguard the future of businesses and entrepreneurs. Bolstering its three-decade strong legacy, the company is paving a new path that sets a healthy work culture and soars the profitability as well as customer satisfaction to new highs. Hiring raw talent and whetting it to perfection, ARETE is striving for excellence by the day and thus making its own rapport amongst the youth of the country. Augmenting new opportunities and truncating the unemployment concerns in the market, the renowned group of companies is taking the contemporary road to condition the lineage of raw talent by hiring top-notch professionals.
Commenting on the company's recent expansion drive, Mr. Siraj Saiyad, Director, ARETE Group, said, "It is through the automated process of resume collection and qualification check followed by manual verification that we have hired the fully eligible workforce. We were motivated to carry out this drive because of several reasons, including us feeling it to be our responsibility to contribute to the economy of the country. We are endeavouring to help curbing the employability concerns in the industry and pay special attention to our goal of mutual growth. Contributing to the economy as we give back to society in our way by fanning the entrepreneurial wave in India – we are looking forward to creating not just a company with a bunch of services but an experience that enables people to be more self-reliant and confident with their skills.".