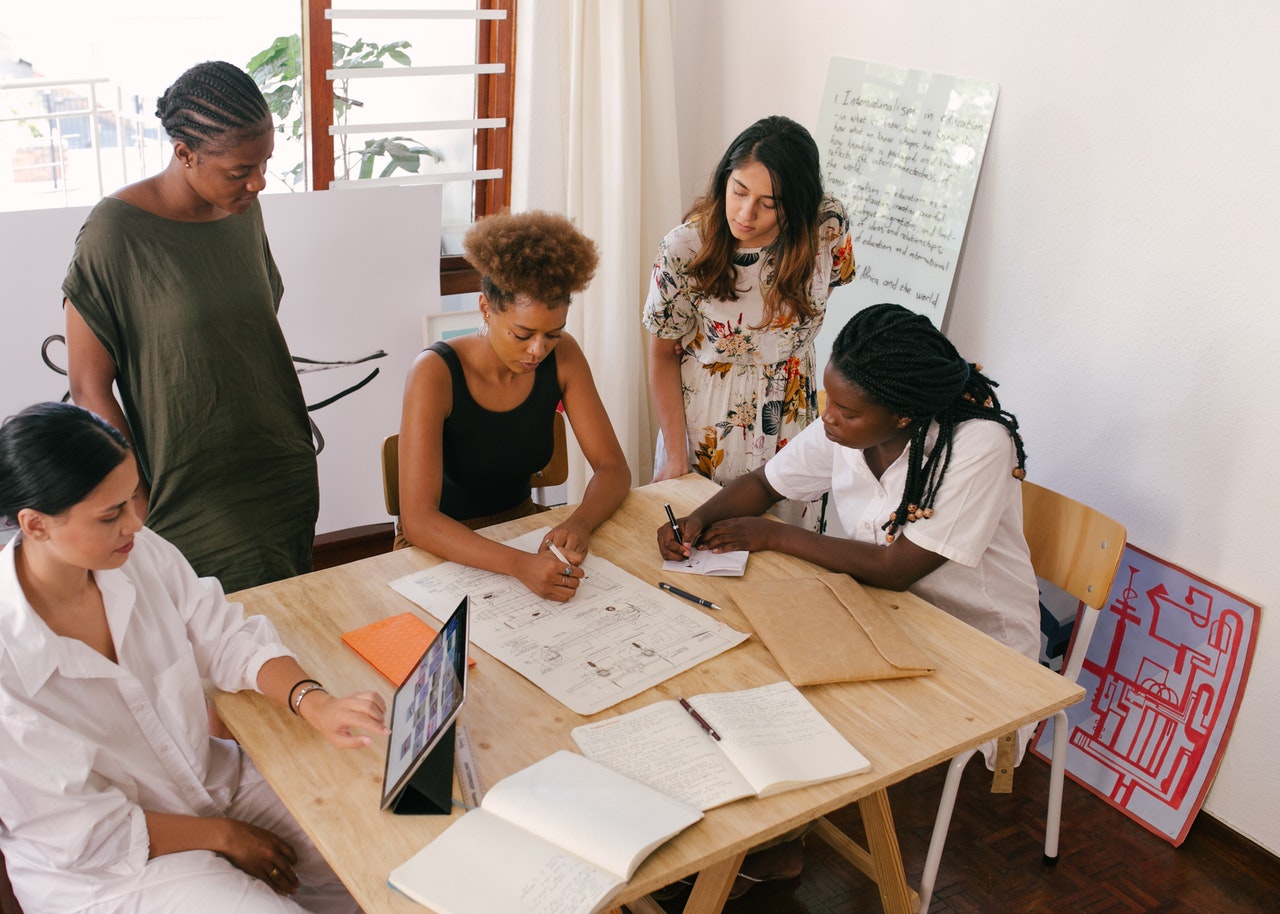 Over the past few years, the world has increasingly been moving towards digital. Then, 2020 became a defining year when the digital ecosystem acquired many new users, as digital advertising and marketing became one of the most effective mediums to reach out to people locked inside their houses and stuck to their phone and tablet screens.
It was an interesting year for digital marketers as the nation-wide lockdown gave a push to augmented reality, mobile marketing, digital animation, video content, voice search, and influencer marketing.
Here are some expert comments to understand the current digital ecosystem and the expectations from 2021:
Kunal Kishore Sinha, Co-founder, ClanConnect    
Gone are the days of creating content just for the sake of it. 2021 will be all about content with context. The number of influencers in India has witnessed explosive growth over the past year. Content that is not relatable, won't get the desired engagement. So, the trick is to understand the context, get the background, and then create content that hits just the right mark.
How can influencers gain this context? By getting the right insights through data analysis. The purpose of an influencer campaign, at the heart of it, is creating engaging, interactive content for the consumers on behalf of a brand. Data analysis can present a wealth of insights about the audience base, the kind of content that has worked for them in the past, popular topics keywords searched by consumers, and more, allowing influencers to create content that will have a deeper impact and achieve the highest ROI. Context backed by data will, then, be the mantra of influencer activity in 2021.
RohitSakunia, Co-founder & Chief Business Officer, Art-E Media
COVID-19 has literally changed everything for every country on the planet. The world of online digital content consumption has taken off massively, as people had to undergo lockdowns and limit their social interactions. As a consequence, people of all generations, income ranges, and demographics, are adopting digital services and integrating them into their lives. The scale is unprecedented, and the changes are unlike anything we have experienced before.
To say that we're in the golden age of video would be an understatement, particularly when there is an emergence of various new formats, an abundance of creativity, and public engagement strategies all around us. The recent trends are backed up by data from GlobalWebIndex, which shows that 56 percent of Internet users watch videos on Facebook, Twitter, Instagram, and Snapchat every month. In addition to this, YouTube engagement and views are at an all-time high, with YouTubers registering 20-30 percent more views (Mediakix)
Besides these trends, AI will be at the front and center of the action in transforming how businesses operate and earn revenue. Moreover, incorporating machine-learning algorithms would benefit businesses greatly because AI has been proven to quickly and effectively synthesize and present insights that come from the library of enterprise data.
Although it may be premature to call email marketing a force multiplier, it is fair to assume that it will remain part of the marketing plan for 2021. At least it ought to be.
Pulkit Agarwal, Co-founder, Trell
In 2021, we will continue to see the boom of video content consumption across languages, which will inevitably become the primary form of any marketing communication. The rise in video consumption and creation, along with the skyrocketing growth of e-commerce enabled on top of it, is set to help brands create a seamless shopping experience for their customers, through popular social media influencers. Influencer marketing will become the perfect channel for brands to engage with their customers in a more personalized way, and at the same time amplifying their brand presence, therefore resulting in better sales and recall.
Neha Kulwal, Country Head, Admitad India
The pandemic situation has shaped digital India and has brought scale in affiliate marketing. Most of the e-commerce and EdTech companies have seen an increase in transactions by first-time users, and it has been observed that most of the offline brands are aggressively approaching the digital space. We have experienced a rise of new segments within the affiliate marketing space and these include Online gaming, EdTech, and Financial Services. Affiliate networks are becoming a go-to channel for most online brands with significant spending, especially in beauty and personal care segments.
Technology plays a vital role in all the spheres, and this is true even for Affiliate marketing, as a lot of automation is currently being undertaken in the field. Affiliate Networks like Admitad have also launched technologies such as Smart links, Browser Extensions, Admitad bot (for telegram), Universal searches, dynamic monetization, and linking tools, etc., which have made it easier for publishers to reach out to customers directly.
India's digital e-commerce industry is flourishing, and we are expecting 3X growth in business as we work on a transnational model for clients, which is purely ROI-based. I think being resilient has helped us as a company and we are seeing immense growth in client onboarding. In the Post-lockdown phase, Admitad Affiliate Network has delivered INR 250 Crores in sales to the advertisers in India, and we expect to deliver over INR 150 crores in just Q1 of 2021.