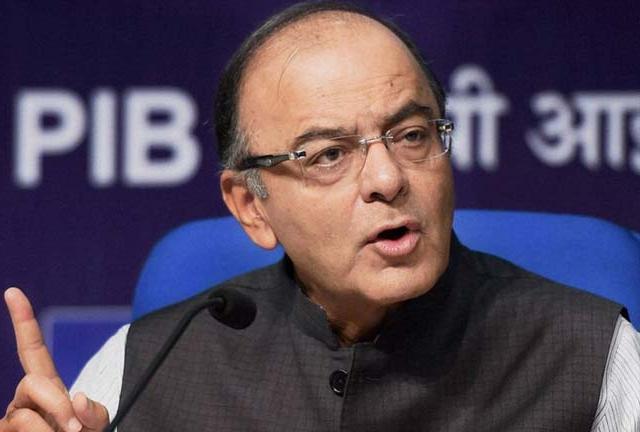 Union Finance Minister Arun Jaitley today defended the government's move on demonetisation. The Modi government had banned the currency denominations of Rs. 1000 and Rs.500 on November 8, 2016. Today is the second anniversary of the biggest move to fight black money in India.
Two years back, this day (Nov 8) was very special for the government as well the people. Opposition parties have been alleging the centre for taking this major step in haste. People were standing outside of ATMs and even there were reports of death of some people in the long ATM lines.
However, the bold move has been left its impression on the people of India and this could a big factor too in the upcoming elections. Opposition parties asking for the government to apologies over its action over demonetisation.