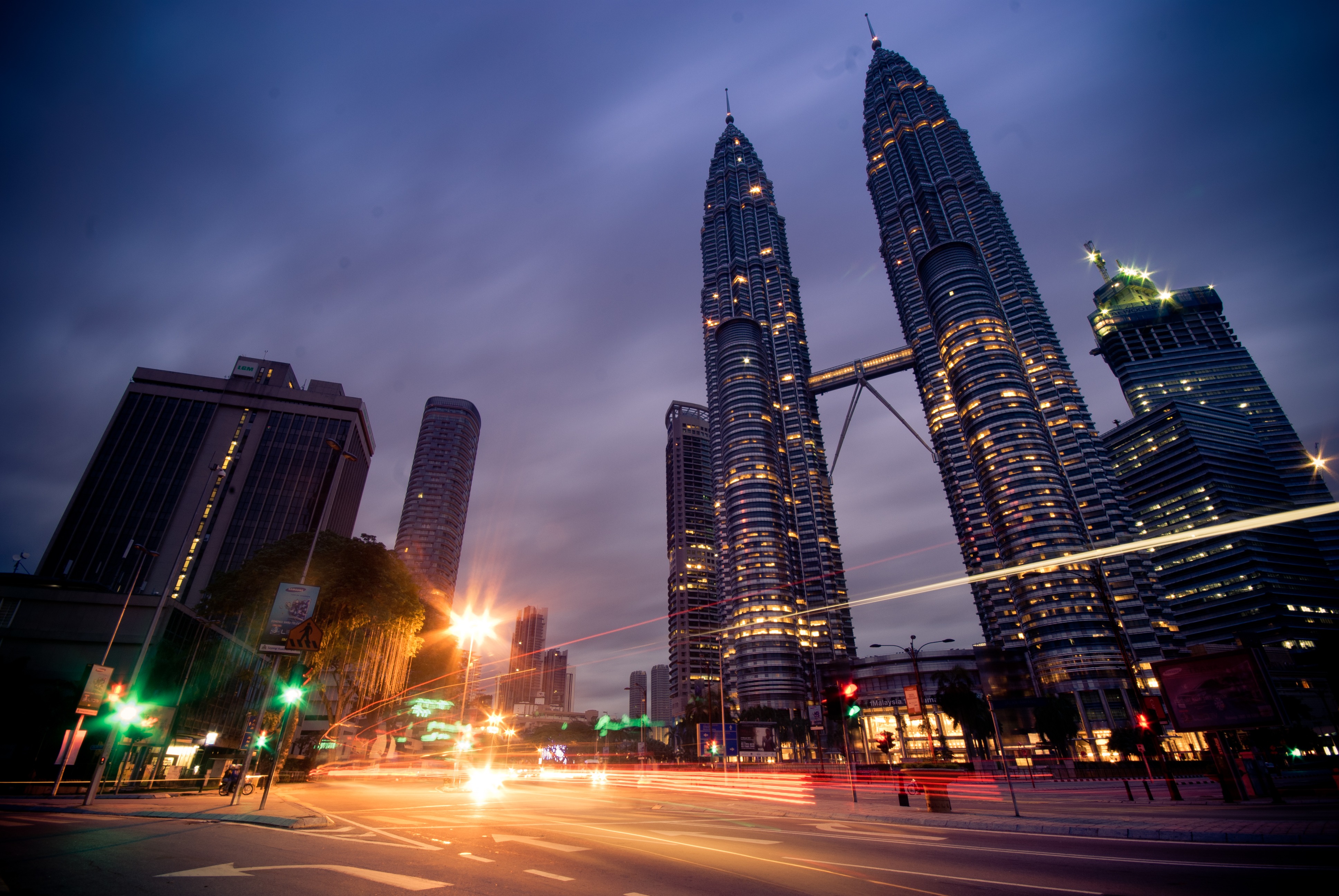 MyHSR Corporation Sdn Bhd (MyHSR Corp) supports both Governments' decision to suspend the construction of the KL-SG HSR project for a duration up to 31 May 2020, following the exchange of legal documents between Malaysia's Minister of Economic Affairs, YB Dato' Seri Mohamed Azmin bin Ali and Singapore's Coordinating Minister for Infrastructure and Minister for Transport, Mr Khaw Boon Wan to vary the KL-SG HSR Bilateral Agreement earlier on September 5th.
Due to the suspension length, Malaysia and Singapore's Infrastructure Companies, MyHSR Corp and SG HSR will be calling off the ongoing international joint tender for the Assets Company (AssetsCo), which was launched earlier this year. We are thankful for the participation from global HSR players as well as local entities in the AssetsCo tender and look forward to engaging them again once the project details are firmed up.
In light of this new development, MyHSR Corp, as the project delivery vehicle under theMinister of Finance Incorporated, will continue to work with the relevant authorities during this period.