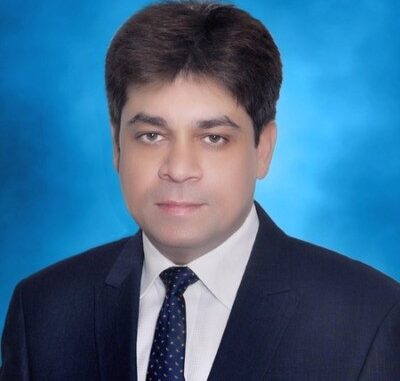 Mr. Dinesh Mahajan, Senior Vice President, NexGen Energia welcoming The Finance Minister-led GST Council's decision to lower the GST rate on biodiesel, which is sold to oil marketing corporations for blending with diesel, from 12% to 5% is a significant move towards acceptance of bio and alternative fuel. It will go a long way towards achieving optimised usage of renewable energy.
The move may also be a major stepping stone towards lowering prices of diesel. The decision is a long term move from the GST Council and is well in line with the government's aim of increasing the share of alternative fuel in the market.
Lowering tax rate on biodiesel sold to OMCs will boost its production and adoption in India. India imports most of its crude oil requirement and the decision may reduce its oil import bill.
The move would of help in further expansion of the country's biofuel market.