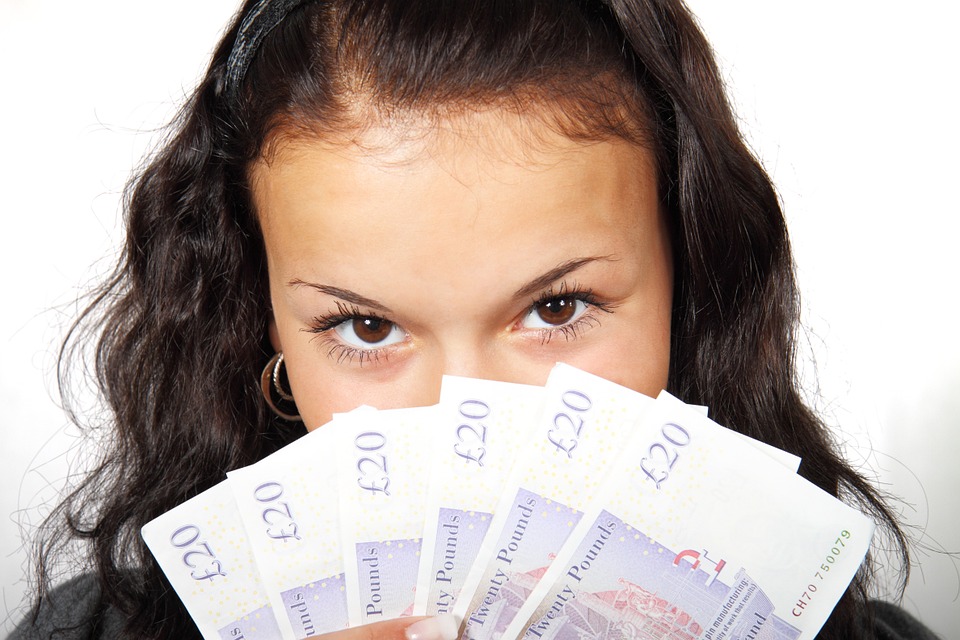 What Makes Business Loan the Best Bet to Deal with Working Capital Requirements?
Mr. Rajiv Gupta deals in electronic items. He has recently bagged a huge export order from a buyer situated in the USA who has given him only 45 days to complete the order. Though, as per the agreement, he is getting some advance payment, it would not be sufficient to cover the initial expenses which Rajiv would have to incur in procuring necessary materials and machinery. Now the biggest hurdle is to raise funds to meet the working capital requirements.
This is where business loans can come handy. Rajiv can take the loan, purchase necessary equipment and repay the loan as per the chosen repayment schedule.
Undeniably, business loans have come as a blessing in disguise for people who need funds to deal with their working capital requirements. Here are some of the benefits offered by business loans :
Help in dealing with unexpected financial difficulties – Even a business which has billions of rupees in fixed assets may find itself in a tricky situation if it fails to pay its monthly bills. In any situation, poor working capital puts extra pressure on the company's finances and delays payments to creditors, all of which could lower credit rating.
Further, a low credit rating means, lenders would levy high interest on a borrowed money. Using the business loan to deal with working capital requirements would surely keep your business afloat. As per your requirements, you can apply for a loan upto Rs 1 crore. Further, as the interest rates remain unchanged, you are in a better state to manage your repayment without hassles.
Meet daily expenses – A regular supply of inventory is necessary to ensure the smooth production process and maintain the solvency of the business. With the help of a business loan, you can make payments to suppliers of raw materials, pay wages and other overhead expenses. As the loan amount can also be used to cover the expenses associated with manufacturing & shipping of products, it ensures the smooth functioning of your business unless you receive the payment for your order.
No collateral or security is required – Business loans are unsecured loans, which means there is no need for collateral against the loan. Such loans prove useful for those people, especially small business owners, who don't have any asset, like property or land to keep as security. However, lenders give unsecured loans only to those businesses who have a high credit rating. Those people who have a low credit score may have to give security to obtain the loan.
Complete control over business process – If you approach an equity investor for funds, you would likely to give up a certain portion of your profits or even company's shares in return. In turn, you may also need to give them decision-making. However, as business loans are the part of debt financing, there is no borrowing of funds through equity. It means, business owners enjoy total control over their business operations and they can run their business in a way they want.
Once the borrower repays the entire loan amount along with interest, the business loan agreement comes to an end.
Helps in dealing with seasonal demands – Most of the businesses have to face a downtime during the off-season when they don't have a steady flow of income. Therefore, businesses can avail a business loan to cover such expenses at that time. With the help of a business loan, a businessman can bear inventory expenditure and also pay salaries to its employees.
Easy to avail – Unlike other loan options, it takes only a few days to get approval for business loans if all documents are in order. It allows borrowers to access money to meet an urgent.
Offer flexible repayment schedule to meet short-term needs – As business loans come with a flexible tenure which may vary between 1 year and four years, you can infuse money into your business for a short term. A hiccup here, a blip there, and there is a cash injection, i.e., business loans, to ease things for you!
Use the money as you want – Usually, lending institutions have fewer restrictions on how to use the money. It means you can use your business loan amount to fund your business operations or do other activities to boost your profits. That works well because as a small businessman, it exactly you might be looking for.
Capitalise on the business opportunity – It can be quite an exasperating thing to lose a big opportunity due to the insufficiency of funds. A business loan can help you in grabbing any opportunity that crosses your path by making funds available to you to meet working capital requirements.
A business loan is a good option to maintain a sound financial position in times of a crisis. Irrespective of your business size, you can opt for a business loan which will not only assist you in covering your daily operating expenses but would also help you in investing towards the growth of your business.